About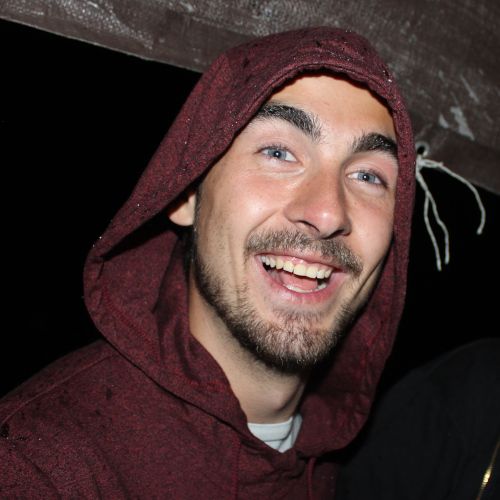 wweb.dev - That's actually just me.
Originally I started writing about web stuff in 2018 on my personal page vincentwill.com. Later (mid/end of 2019) I moved everything related to web-development to wweb.dev, as I wanted to separate it from my other content.
It's important to me to keep this website privacy-friendly, free, and open-source. I would be super happy if you could support me in doing so.
If you want to get in touch, feel free to pass me a message on info@wweb.dev or on Twitter @wweb_dev.
Cheers,
Vincent